Péter Juhász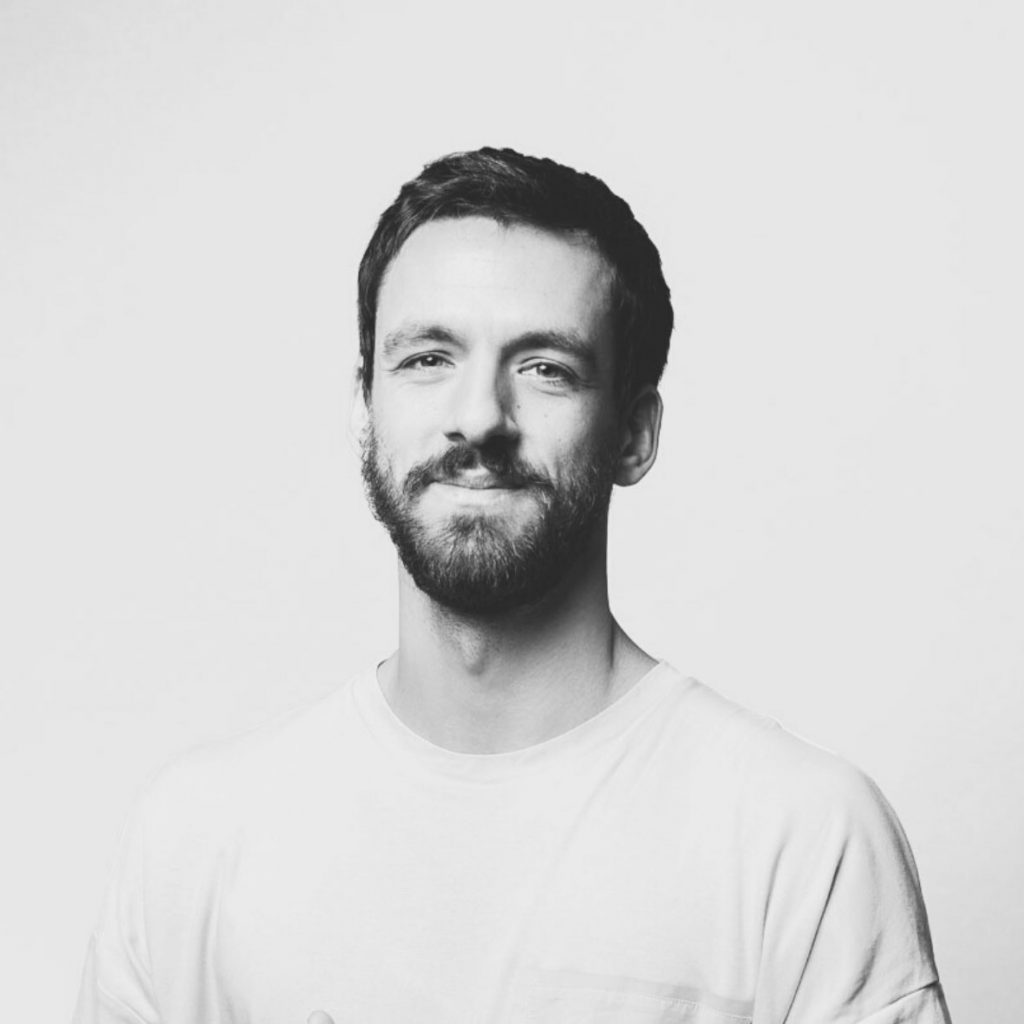 Péter Juhász
Artistic director
co-founder
co-founder and artistic director of SUB.LAB Event Production which gave birth to 'International Dance Week Budapest' workshop – festival and 'SUB.LAB.PRO The Ensemble Program'.
Since 2017 he has been working with Emanuel Gat Dance company (FR). Previously he has collaborated with various dance companies and directors such as Thierry De Mey (BE), Les Ballets C de la B (BE), Mátè Mèszáros (HU), Kubilai Khan Investigations (FR), Eleonore Valere (FR), Roberto Olivan (ESP). In 2010 Peter finished his studies at Salzburg Experimental Academy of Dance (SEAD).
Since 2011 he has been actively teaching at international dance workshops and festivals in France, Belgium, Germany, Croatia, Spain and Greece.
His main ambition is to create supportive environments where artists can live up to their creative potential.