Dávid Mikó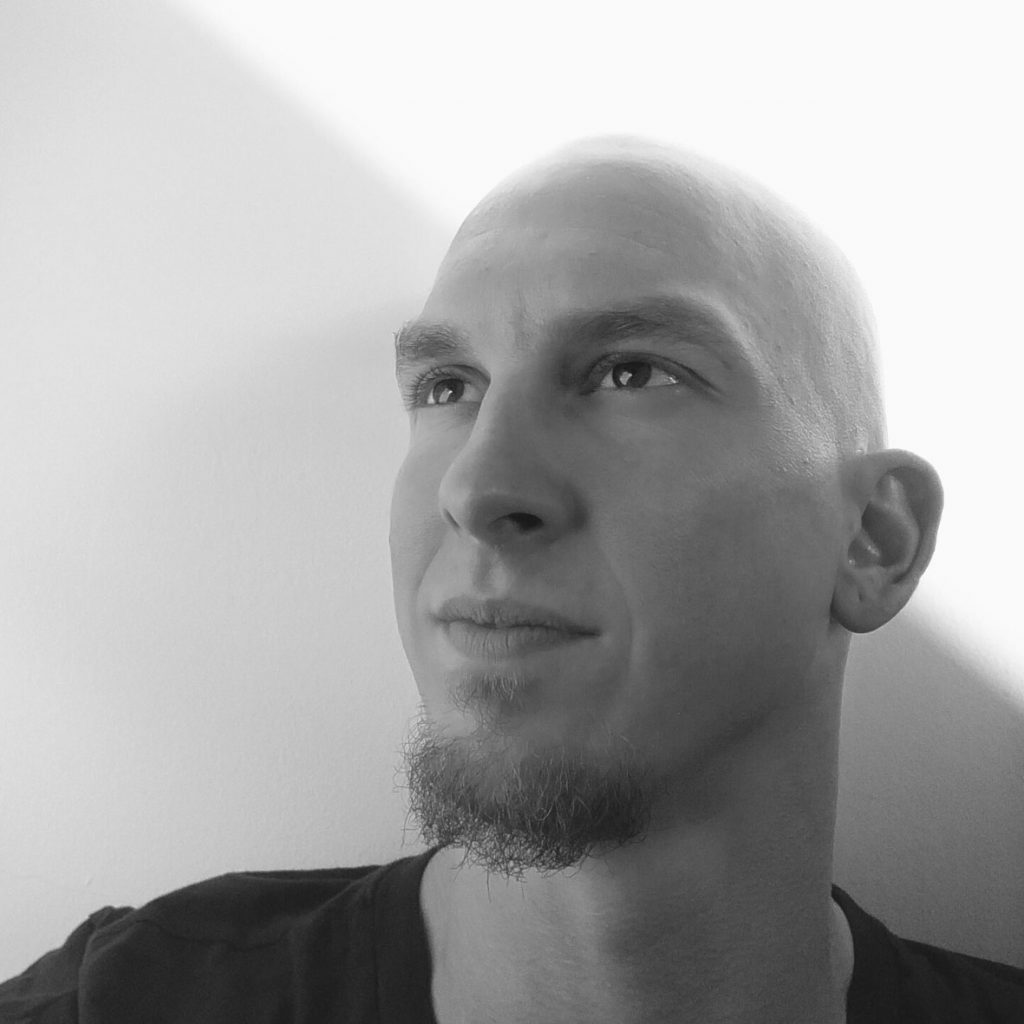 Dávid Mikó
Co-founder
former member
After Budapest Contemporary Dance Academy (BCDA) David furthered his studies in Salzburg at SEAD (Salzburg Experimental Academy of Dance).
He has been working with choreographers such as Matej Kejzar,DiegoGil, Eleonore Valere, Jonah Boaker, Mate Meszaros, Jozsef Trefeli and Ferenc Fehér. David has given workshops in Hungary, China, Germany and Austria, the pure physicality, dynamic partnering, intensive floorwork and precise armwork – due to the 5 years of practicing Kung-Fu – what inspires him most.
He is a former organizer and co-founder of IDW Budapest and SUB.LAB Collective.