Csaba Varga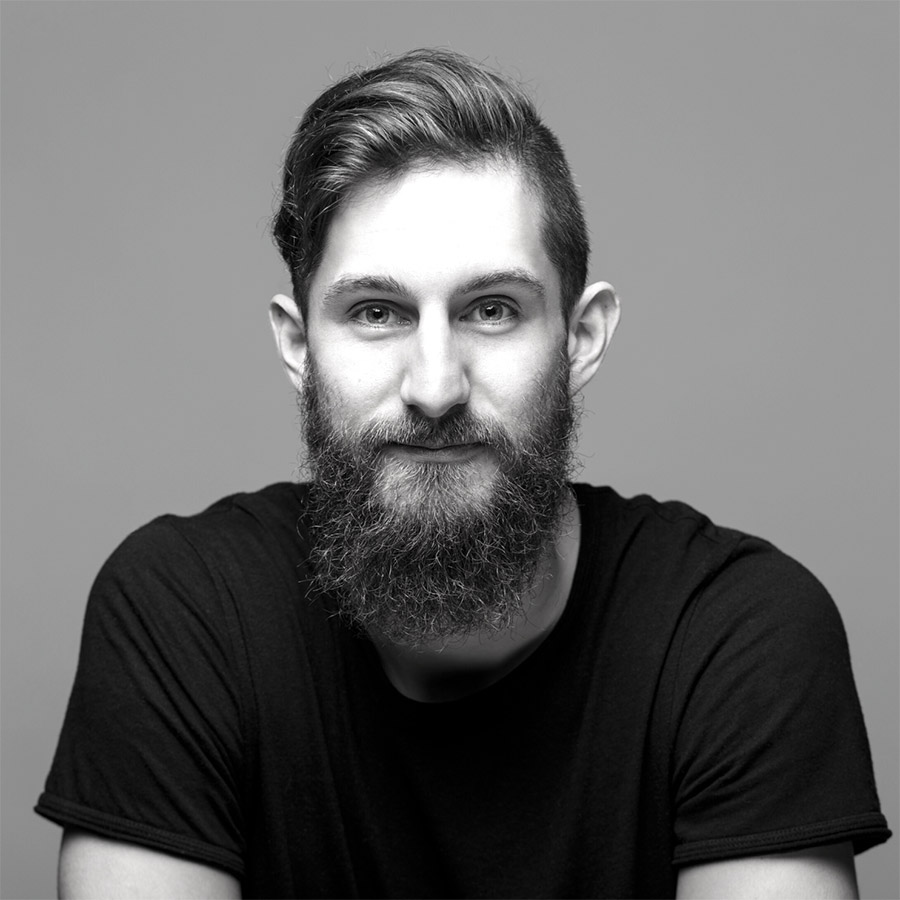 Csaba Varga
Cie Compagnie Linga
FLESHBOOST
"I get my inspiration from breakdance, martial arts, parkour, basketball and other highly technical and physical moving forms. My aim is to apply the most significant principles of these styles and movement languages. I'm interested in movements which are dynamically diverse, specific in coordination or rhythmically unique. It's essential to be in excellent physical condition to be able to execute whatever our imagination requires from our body, so the goal of my class is to establish a physical base and technical understanding in order to succeed in the challenges we face later on.
First we warm up with an improvisation in which we gradually increase the size, speed and difficulty of the movements, using the floor and different levels, rhythm, repetitions and the tension of the muscles. Not an expressive or performative dance, but an analytic way of continuous moving until the inner heat and the sweat appear, focusing inwards, paying attention to our own needs and choosing between the proposed tools most suitable for us individually. We continue with a physical training which strengthens and prepares our body for the following technical part with a lot of floor and aerial work.
Finally we take time learning two phrases, both challenging and fun: a folkish, rhythmical one, and a longer, complex contemporary section with a lot of details to work on and enjoy."
Csaba Varga was born in Várpalota, Hungary in 1987. He competed in basketball, athletics and sport aerobics. In the latter he had won several national and world championships before he turned 15. He was forced to stop due to a serious back problem, but after a year he couldn't restrain himself from moving and started dancing hip hop in 2005. In 2007 he moved to Budapest and discovered contemporary dance: studied in Budapest Contemporary Dance School (2007-2009) then in Salzburg Experimental Academy of Dance (2009-2010). After finishing SEAD he continued his education in Paris, learning hip hop, house and popping at Juste Debout School and parkour from Yamakasi founders at ADD Academy. From 2008 he has been working as a freelancer with artists and companies such as The Symptoms (HU), OneManCrowd (HU), Timothy and the Things (HU), Eleonore Valére-Lackhy (FR/BE), Kubilai Khan Investigations (FR), Kaori Ito (JP/BE), Hiroaki Umeda (JP), Guy Nader & Maria Campos (LB, ES) and Anton Lachky (SK/BE). Currently he is touring with HODWORKS (HU), Flying Bodies & Collective Dope (HU) and Compagnie Linga (CH).
He has been teaching since 2013. In his class he analyzes the technical connections and similarities of movement in dance and in sports, and researches their logical correlations.