Ching Ying Chien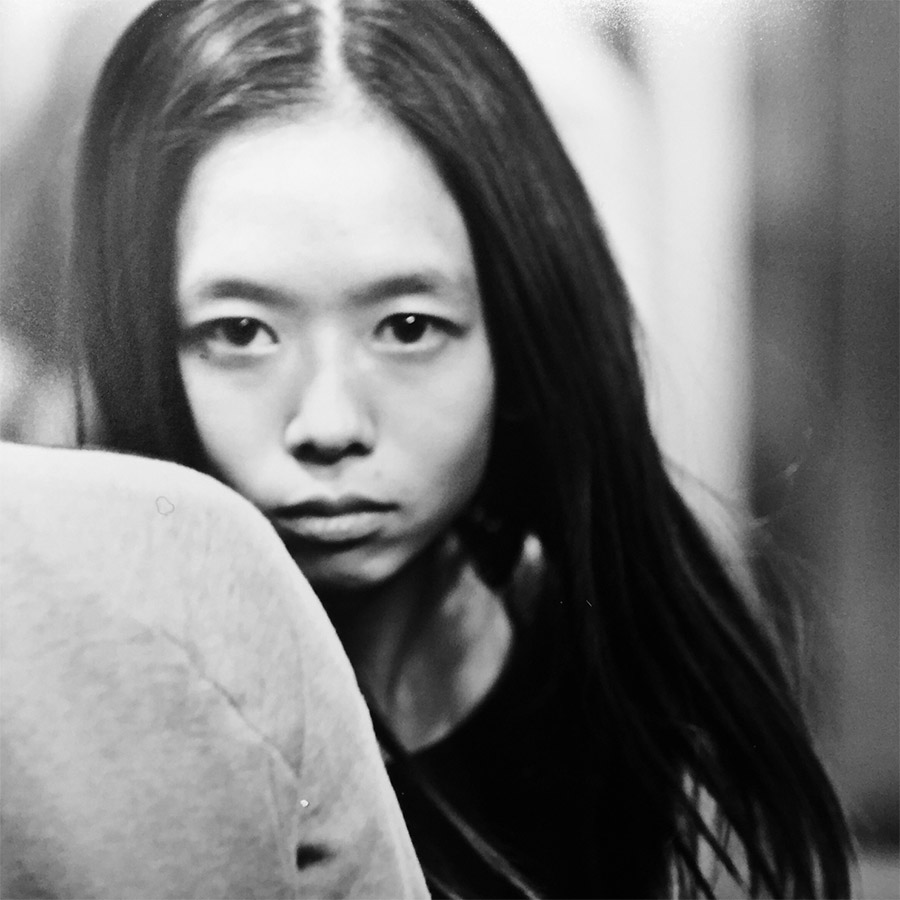 Ching Ying Chien
Akram Khan Company
INNER TRANSFORM
This class will involve various contemporary techniques and combinations of East Asian/Western physical culture and thoughts. Discover the connection of breathing and the core to switch texture, rhythm, dynamic and quietness of movement. Also by leading improvisation and character/animal play to inspire your own unique ways of moving and finding your personality as a performer.
CHING YING CHIEN was born in 1988, Taiwan. Graduated from Department of Dance, National Taiwan University of Arts. Freelance artist work with Akram Khan Company (UK) and Compagnie du Hanneton (FR).
She has worked with Akram Khan Company since "iTMOi" in 2013. Her performance in "Until the Lions" won the Outstanding Female Performance (Modern) at the 2016 National Dance Awards (UK). Dance critic Lyndsey Winship also praised her "a woman of powerful but serene stillness, who shape-shifts between delicate, melting movements, stubborn decisiveness and contorted convulsing." And "Outwitting the Devil" in 2019.She is also as a Akram Khan Company rehearsal director and company repertoire workshop teacher. In 2020. She started working with James Thierrée -Compagnie de Hanneton in creation "Mo's" and "ROOM".
She has also collaborated with different choreographers and companies in Taiwan, such as Fang-Yi Sheu, Shu-Yi Chou and HORSE theater. Besides theater performance, she also worked as the art model and improvising dancer for Guo-qiang Cai's "Day and Night", a gunpowder drawing. She was the dancer and choreographer for "Stranger", a music video for hip-hop musician Plan B, and few videos for British electronic band The Chemical Brothers, both projects directed by Adam Smith. Together with Akram Khan, she co-created a duet for "Can We Live with Robots", a TV documentary commissioned by Channel 4. Recently, she performed in "The Silent Burn Project" – a documentary celebrating the 20th anniversary of the Akram Khan company during the Covid pandemic time.
Her latest choreography piece is "Vulture", supported by LMF Dance Fund.National Culture and Arts Foundation (Taiwan) and Akram Khan company, which has performed in Lilian Baylis Studio of Sadler's well and Weiwuying National Kaohsiung Center for the Arts. "Vulture" also been selected as one of twenty pieces in Aerowave 2023.