Balázs Busa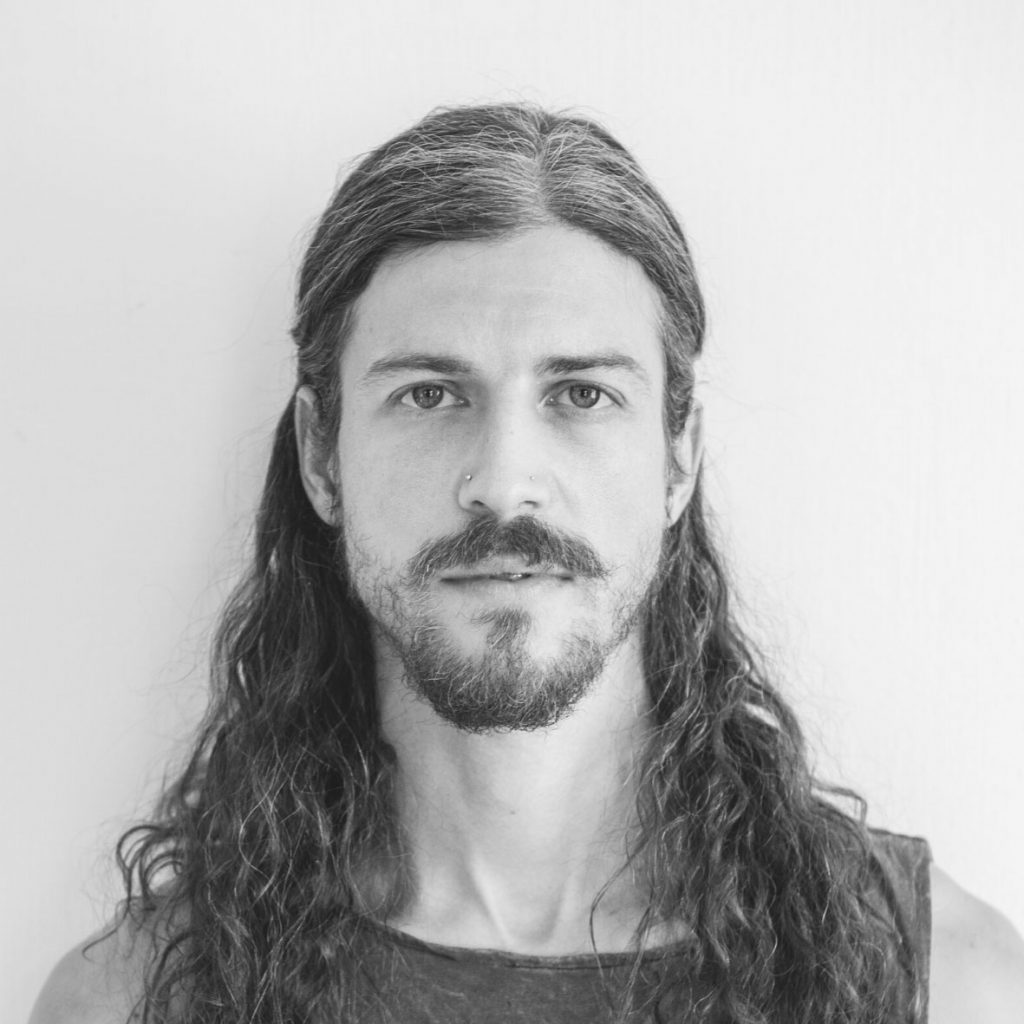 Balázs Busa
designer
Balázs Busa was born in 1988 on the Great Plains of Hungary. He collected his dance skills at BKTF (2007-2010) in Budapest and P.A.R.T.S. (2010-2014) in Brussel. During and after his studies, he worked with Hodworks (HU), David Zambrano (VE/NL/BE), Eleonore Valere Lachky (FR/BE), Rosas (BE), James O'Hara (AU/NZ), Malia Jhonston (NZ), Zsuzsa Rózsavölgyi (HU), Gyula Cserepes (SRB/HU).
He taught at SUB.LAB Workshops in Budapest and gave workshops in collaboration with James O'Hara in Australia, Canada and New Zealand. He was a teacher at NZSD (2017-2018) in Wellington, New Zealand.
He created theatre pieces: "The Roaring Silence of a Never Ending Story" – with James O'Hara, "Spirits of the Crystal Realm" – own creation, "Mulberry Garden" – Gangaray Artistic Program.
In 2019 he gave his heart to the International Dance Week (IDW) in Budapest and from 2021 he started to study Park Construction and Maintenance in Budapest.