Julia Farkas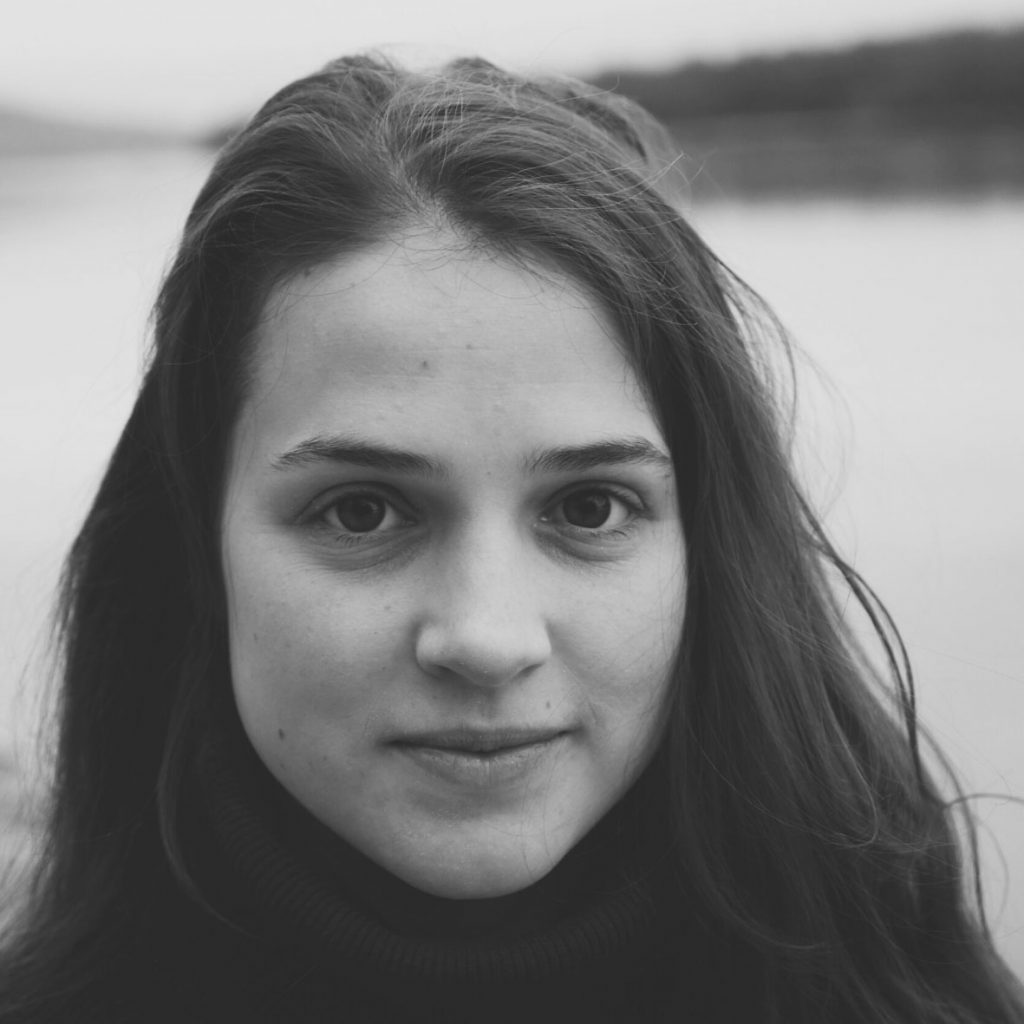 Julia Farkas
Staff member
Júlia Farkas (HU) has been working with the IDW team since 2019.
Since 2016 she took part in several workshops like Flying Bodies (HU/BE/FR), SUB.LAB and the International Dance Week Budapest. She was part of the Gangaray Youth Ensemble.
Júlia started her four-year Stage Dance/Performance/Dance Pedagogy degree at Anton Bruckner Private University in Linz, Austria in 2019.
She took part in the "cirQular – sétacirkusz" project organized by Freak Fusion & Flying Bodies in 2021.